Pricing
Ultorg is an off-the-shelf product that gives you immediate access to your own data. Stop typing long SQL queries, and postpone the implementation of custom database apps.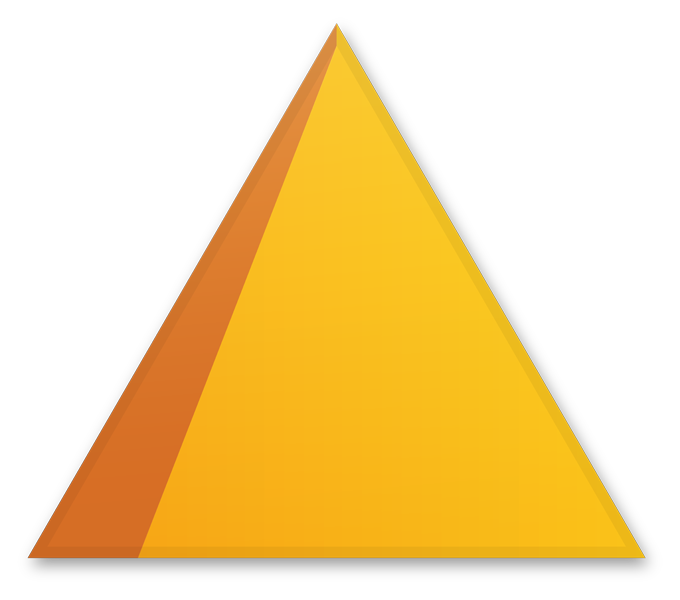 Ultorg Trial
No credit card required
All features available
Try Now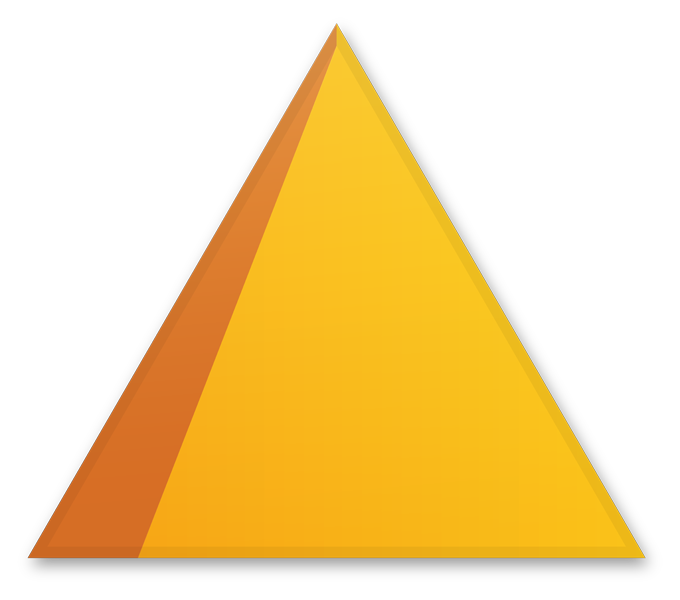 Ultorg Desktop
$35
per month
billed annually
Or $42 billed monthly
One user on up to 2 computers
All features available
Buy Now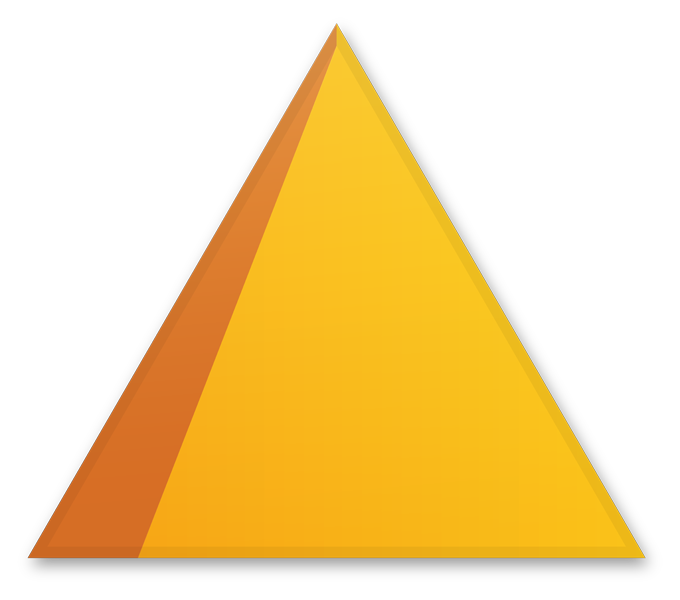 Custom Support
To book a demo, or discuss a special use case, please get in touch.
Enterprise customers can request prioritized feature development.
Contact Sales
You can manage licenses for multiple Ultorg users from a single billing account.
Ultorg can be used in offline (air-gapped) environments.